A 12-day caravan tour across four South East Asian countries has just been launched for adventure seekers by Malaysia's Viking Travel and Genting International Company.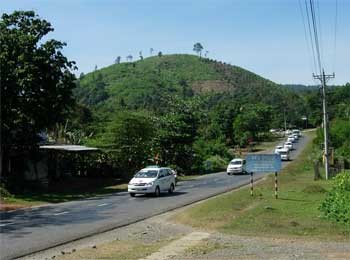 The caravan tour will travel across four coutries South East Asian countries including Viet Nam, Thailand, Cambodia and Malaysia. (Photo:KK)
The trip will start in Viet Nam and then cross into Thailand, Cambodia and finished in the Genting highlands, the most popular travel destination in Malaysia.
The participants will travel more than 5,000 km and have the chance to visit famous tourist attractions including Battambang and Siem Reap in Cambodia; Poi Pet town on the border of Thailand and Cambodia; HuaHin, Hat Yai and Phuket in Thailand.
Experienced drivers interested can register to take part the tour at 78 Tran Hung Dao Street in Ho Chi Minh City.