Renowned chef from New Zealand Bobby Chinn has been officially chosen as Vietnam Tourism Ambassador to UK for 2014 to 2017.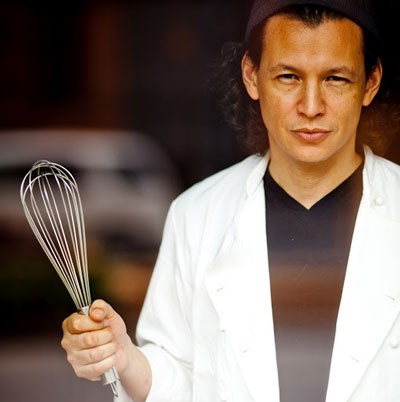 Renowned chef Bobby Chinn
The Vietnamese tourism industry has offered promotions in key European market as well as affirming its message "Vietnam- A safe, friendly and attractive destination" .
Bobby Chinn was born in 1966. He is an internationally-known chef in cooking reality shows, such as World Café Asia, World Café Middle East, and Bobby Chinn Cooks Asia.
He hosted the reality show "Restaurant Bobby Chinn" on opening a restaurant in Vietnam two years ago. Chinn currently owns a restaurant in Hanoi and another in HCM City.
The chef has written books on Asian cooking. He has participated in many activities promoting Vietnamese food, culture and tourism to international visitors.