The General Directorate of Tourism reported that Ho Chi Minh City received around 5.2 million international visitors and 21.8 million domestic tourists this year, up 10 percent from 2015.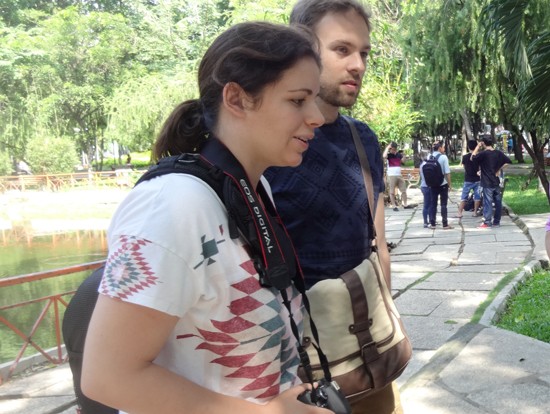 Ho Chi Minh City received around 27 million international and domestic arrivals this year.
Total revenue from the city's tourism industry during 12 months was expected to reach VND 103,000 billion (around US$ 4.5 billion), increased by 9 percent compared to the same period of last year.
Currently, the city has 2,200 small- big hotels and 1,314 travel-related businesses. Of these, there are 647 international travelling agencies and  607 domestic travelling companies.
This year, the city checked and issued 176 decisions for administrative treatment in the tourism sector.
In 2017, the city is expected to receive 5.5 million international tourists and 24 million domestic travelers with total tourist revenue of VND 112,000 billion (around US$ 4.9 billion).