HCMC has been striving to develop the area's river tourism in line with the city's river tourism development strategy in the period 2013-2015 and its vision by 2020. Accordingly, the city has planned to invest around VND 1trillion from city budget and VND 10trillion mobilized from social capital to develop the river tourism potential.
As per plan, the city would create new river tours in upcoming time, therefore it has planned to dredge cannals and build of 50 wharves at stopover stations on river tours connecting the city's destinations.
Besides, the city has strived to develop 65 tourist destinations in districts citywide along river banks of Sai Gon and set up three community-based tourism sites in Cu Chi, Can Gio and District 9.
It is expected that tourists can take river tours to enjoy landscapes, cultural sport activities along river banks and cannals in the city as well as eye on the city's modern works, buildings ...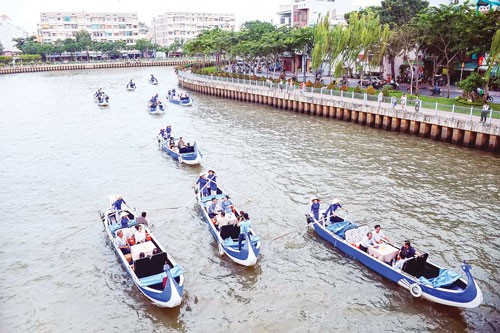 River tour on Nhieu Loc Thi Nghe cannal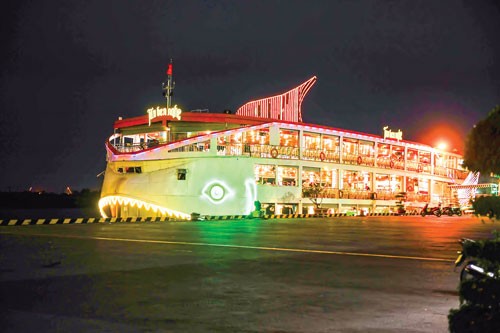 Tourists have dinner at floating restaurant on Sai Gon River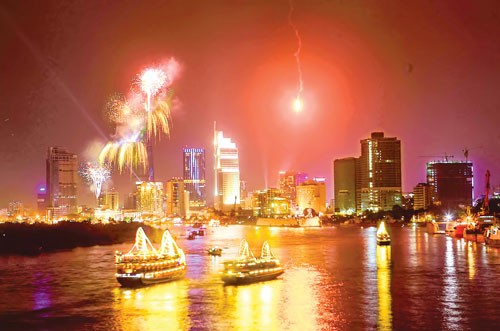 Enjoying New Year on Sai Gon River