The People's Committee of Lao Cai is surveying Fansipan Mountain in order to develop two climbing tours to the "Roof of Indochina".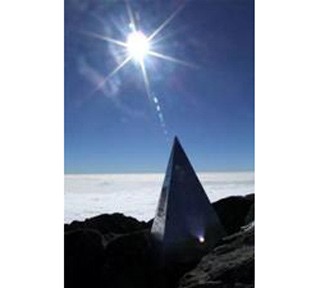 Fansipan peak
Departing from the Tram Ton mountain pass, the first tour will follow a 20-km route and will be intended for people of average health and ability.
Departing from the foot of Cat Cat Mountain, the second route, at 14 km, will require both high levels of physical fitness and endurance and a willingness to take risks.
Provincial leaders will support the building of rest stops and the improvement of roads for climbers. Local authorities have also tried their best to protect the natural environment there and in Hoang Lien national park.
Fansipan Mountain is located 9km south-west of the town of Sapa in the Hoang Lien Mountain Range. At a height of 3,143 meters, Fansipan has been called "the Roof of Indochina". Regarded as one of the few genuine eco-tourist facilities in Viet Nam, the area boasts some 2,000 plant varieties and 327 species of animals.