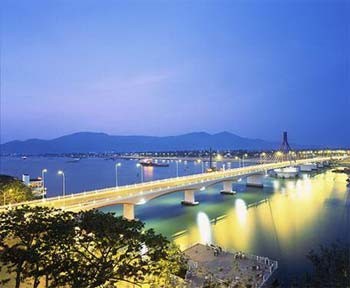 A night view of Da Nang City on the central coast

Nineteen correspondents from 13 international travel magazines will visit Vietnam starting August 5 to write about the country, the Ministry of Culture, Sports and Tourism said.
Their tour will begin in Ho Chi Minh City and wind upward to Nha Trang, Hoi An, Da Nang, Hanoi, and Ha Long Bay.  
The visitors will go to some of the most popular sites and also get a crash course in the country's culture, lifestyles, cuisines, handicrafts, and fine arts.