Ha Long Bay, Quang Ninh Province, September 14 has risen to 4th in the global vote for new seven natural wonders of the world, an idea by NewOpenWorld, after falling to 27th at the beginning of September.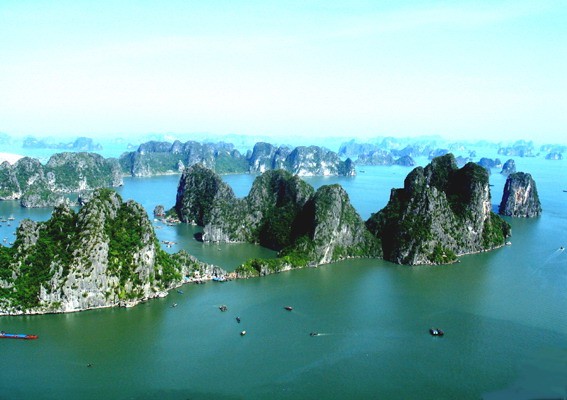 Ha Long Bay
Jeju Island, Republic of Korea, is currently first, followed by second and third placed Yushan Mountain, Taiwan, and the Sundarbans mangrove forest, Bangladesh and India.
Standing at bottom of the list are Fundy Bay, Canada, and the Grand Canyon, the US.
At the 2009 East Asia Tourist Forum in Republic of Korea's Gangwon Province on September 8, Quang Ninh Province officials called on international friends to vote for Ha Long Bay.
Related articles:
Ha Long Bay slides to 27th in 'natural wonders' list