The Argentinean Food, Drink and Superior Trivento Wine Week will take place at the Melia Hotel in Ha Noi from September 15-23. Catching the tail end of the South American event, the Daewoo Hotel in the capital will host Korean Food and Drink Week from September 25 to October 4.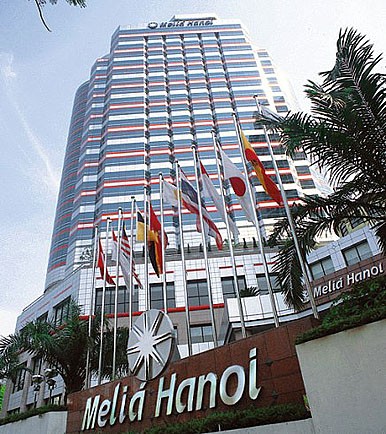 Melia Hotel
The Argentinean week features special foods prepared by two renowned Argentinean chefs, Benjamin Yupanqui and Jorge Sarlinga. They will introduce the local cuisine to visitors while cooking up a storm of gaucho gourmet.
As guests dine, they will be intoxicated by Argentinean wine from Trivento, including Trivento Reserve Syrah, Trivento Malbec, and the esteemed Trivento Viogner.
The Westin Chosun Hotel will sling loads of Korean food around the kitchen including the world-famous Kimchi, Bulgogi, Kalbigooi, Jabchae. Get ready for fermented cabbage and fried rice as the Korean Food and Drink Week will be undertaken by two fabulous Korean cooks.
Do not miss a good chance to enjoy food from distant lands, in Viet Nam!