Ho Chi Minh City has seen an increase of room capacity in 3-5 star hotels after a decrease in the number of tourists in May due to the East Sea situation.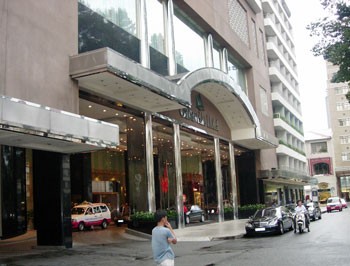 Ho Chi Minh City's luxury hotels see an increase of room capacity. (Photo: KK)
High-class hotels reached the average room capacity from 20-46 percent in May and June. The number is reported to continue rising in July and August.
Vice director general of New World Saigon Hotel, Dang Huy Hai said that the hotel' s room capacity is expected to attain 58-59 percent in August and gain 63 percent in September.
Hotel operators hope to see a better growth in the 4th quarter when the tourism industry sees in the peak season.