The organizer, KTO hopes the festival will present to Vietnamese people images of South Korea which is known as a beautiful and friendly country.
The event will include a series of activities presenting and promoting culture and tourism of the two countries to visitors, such as introduction of new destinations and new tours, concerts with the participation of Vietnamese and Korean popular artists.

Vietnam represents a tourism market with one of the greatest increases in the number of tourists in Korea in recent years. The Republic of Korea (ROK) will always improve the quality of tourism to provide convenient, efficient and enjoyable ways for Vietnamese visitors, said Head of KTO's representative office in Vietnam Park Jong Sun.
KTO will run a special welcoming week for tourists from Vietnam in the first week of September. Welcome events and special promotional perks will also be offered to Vietnamese travelers in Korean airports.
In addition, KTO will organize many tourism promotional activities in Vietnam, presenting Korean festivals, such as Buyeo Seodong Lotus Festival on July 5-7; Boryeong Mud Festival in Chungcheongnam-do on July 19-28; Jangheung Jeongnamjin Water Festival (also called the Jeongnamjin Aqua Festival) on July 16-August 1; Muju Firefly Festival on August 31-September 8 in Jeollanam-do; Busan Sea Festival at Haeundae Beach, Gwangalli Beach, Songdo Beach, Dadaepo Beach, Songjeong Beach, and at other places in Busan on August 2-6 in hopes of attracting more visitors from the Southeast Asian country.
Vietnamese visitors will also have a chance to enjoy public transportation and tourism benefits with Korea Tour Card Namhaean Coast offered by KTO. The card holder will be rewarded with over 30 exclusive special benefits in the southern coast regions of Busan, Gyeongsangnam-do, and Jeollanam-do.
Boryeong Mud Festival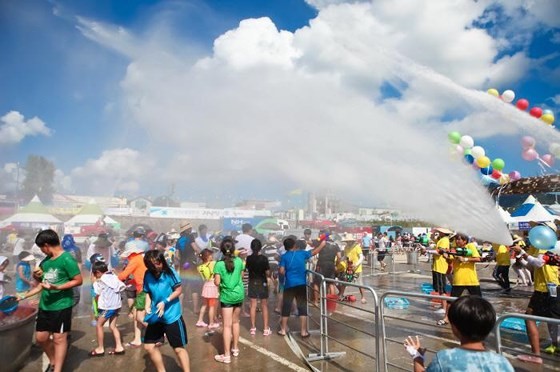 Jangheung Jeongnamjin Water Festival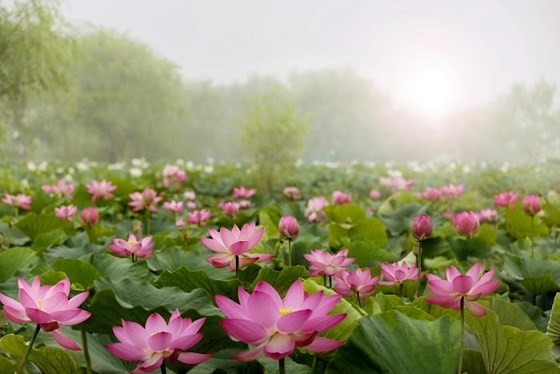 Buyeo Seodong Lotus Festival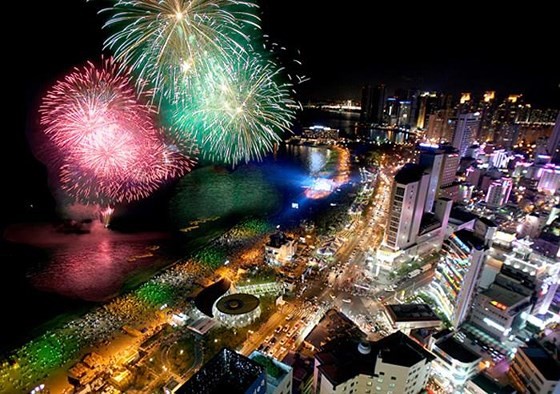 Busan Sea Festival