La Repubblica, a top Italian daily newspaper, recently ran an article on Vietnam's best beaches, describing Phu Quoc Island in the southern province of Kien Giang as a small paradise.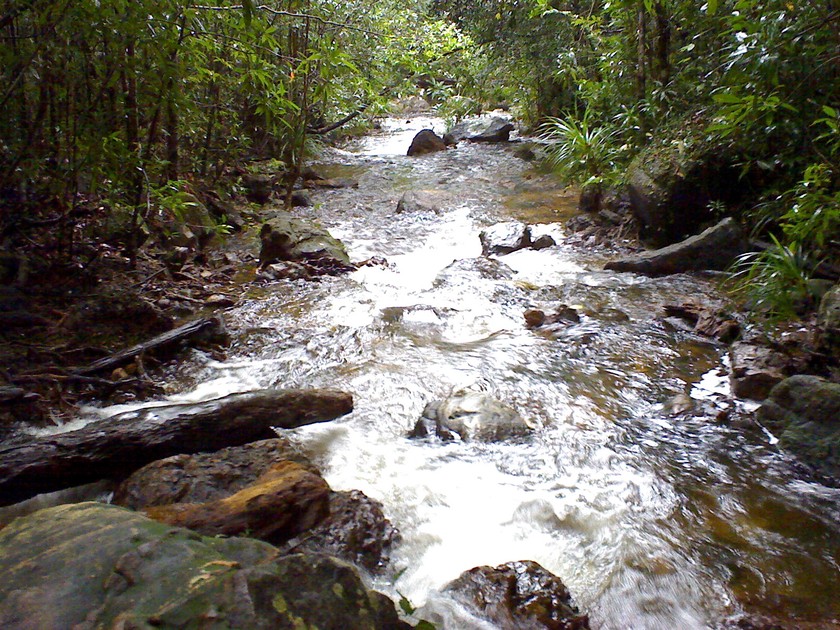 Tranh stream in Phu Quoc Island (Photo: KK)
According to the review, Phu Quoc - Vietnam's biggest island is a hidden gem surrounded by the beauty of nature, offers tourists untouched beaches as well as a wide range of enticing activities from scuba diving to sightseeing at numerous historical relic sites and islands at very fair prices.
The paper said it only takes a short time by plane or ship from Ho Chi Minh City to reach the island.
It suggested Phu Quoc as an ideal destination instead of Thailand or Indonesia for Italian vacationers to escape from the upcoming European winter.
Another must-go site stressed by the article was Mui Ne beach which people across Vietnam said is the best sea-bathing spot with pleasant weather, long seashore and fresh seafood dishes.
Con Dao Island and the central coastal city of Da Nang were also introduced by the La Repubblica.-VNA