The new standards aims to raise the awareness of civilized behavior and add more responsibility on tour guides, travel agents, hotels, restaurants, shopping areas, tourist attractions, visitors and local people.

Lam Dong has currently around 1,300 hotels, resorts and other accommodation sites (guest houses, inns and more), more than 100 tourist attractions, 58 travel businesses and thousands of shopping, transport and travel services.
The province is expected to draw about 5.9 million visitors in 2017, including 400,000 international travelers.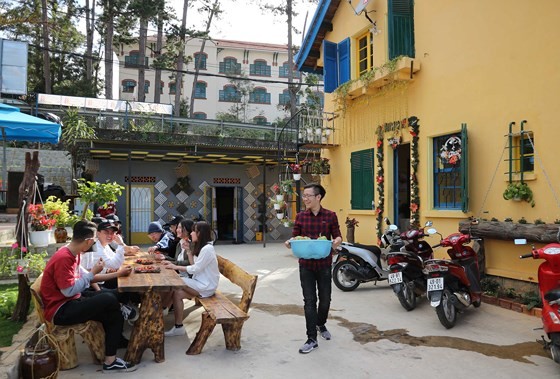 Regulations will be applied for all tourism businesses, organizations and individuals.