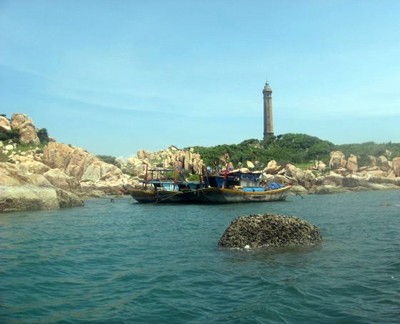 Ke Ga Lighthouse in Ke Ga Cape, Binh Thuan Province
Khoi Nguyen Co. announced November 7 that the Pavillons Villa and Resort will be built in Binh Thuan Province's Ke Ga Cape.
Covering an area of ten hectares with 60 luxury villas, The Pavillons is designed by the French company Site Architecture Sarl.
Beside high-class services, such as a swimming-pool, golf course, tennis course, spa and restaurants, The Pavillons also benefits nearby natural attractions, including Ta Cu forest, Hon Lan beach, and Bung Thi hot springs.
The Pavillons will be managed by Swiss-Belhotel International.