Prime Minister Nguyen Xuan Phuc has assigned the Ministry of Culture, Sports and Tourism to coordinate with authorized agencies, propose solutions to rectify 0 dong tours and report to him in the second quarter.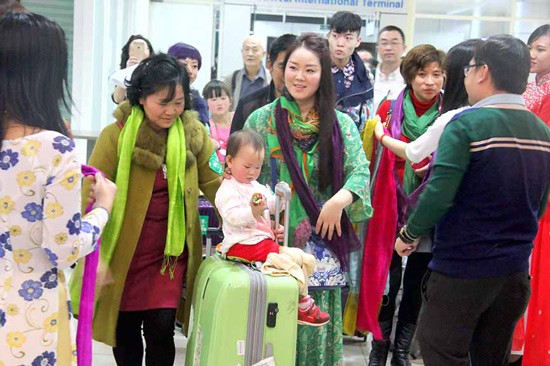 Chinese visitors in the central province of Khanh Hoa (Illustrative Photo: SGGP)

The assignment aims to protect images and prestige of Vietnamese tourism as communication agencies have recently reported that 0 dong tours run by some Chinese travel agents have caused tax loss and discredited the country's tourist industry. 
Vietnam has not been the first and sole victim of this type of tours because they have occurred in many countries, concerning local authorities, authorized agencies and businesses about service quality, destination images and tax losses.