The world's largest cave, Son Doong and neighboring Hang En (En cave) in Quang Binh province will be directly presented on the "Good Morning America" program of ABC Television.

The show is scheduled to air at 6:00 - 8:00 pm on May 13 in Vietnamese time; and expected to attract directly 6 millions viewers.

Son Doong cave located in Quang Binh Province's Phong Nha Ke Bang National Park recognized as a world natural heritage site by UNESCO .

The cave was firstly found by a local, Ho Khanh, who discovered Son Doong Cave and took the explorers to the site of the cave; and then explored by a team of British cavers.

Its largest chamber is more than 5km long, 200 m high and 150m wide.
The American Business Insider Magazine has recognized Son Doong cave system in the province as one of the world's 12 most impressive.

The National Geographic Magazine, Russian version, said the tour to Son Doong is a top adventurous tour for 2014.

The world's largest cave has been also listed as one of famous places in the world, which will become "hotspots" for visitors over the next two decades by The Huffington Post. The American online news aggregator and blog described Son Doong cave showed that it is an interesting destination for a 7-day tour with discovery of underground rivers, caves and camping activities.
Some photos of Son Doong cave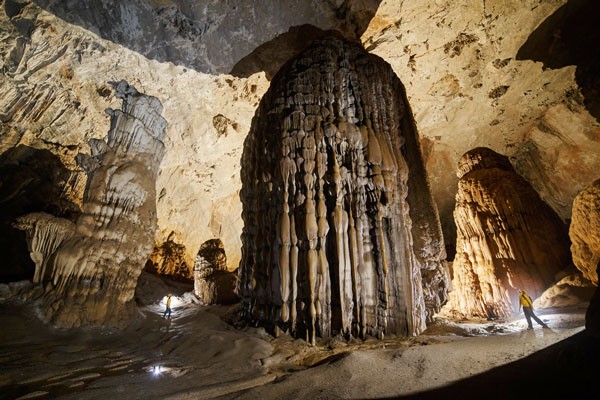 Great stalactites inside Son Doong cave (Photo: Ryal Deboodt)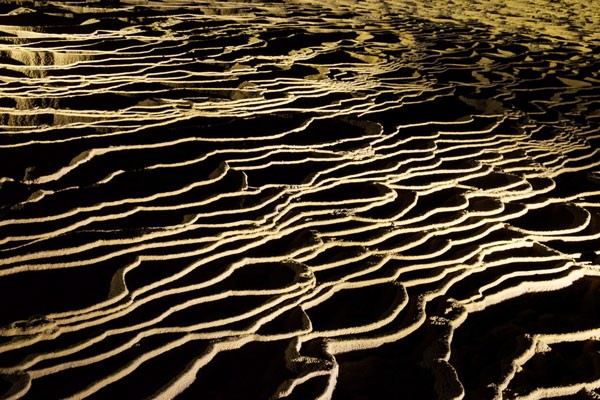 Terraced-field shaped stalactites in the cave (Photo: Ryal Deboodt)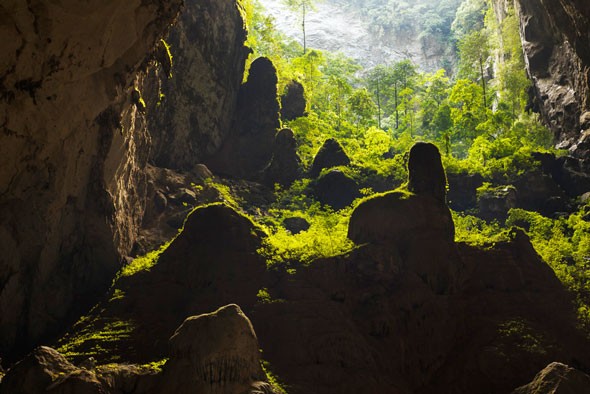 Son Doong cave (Photo: Ryal Deboodt)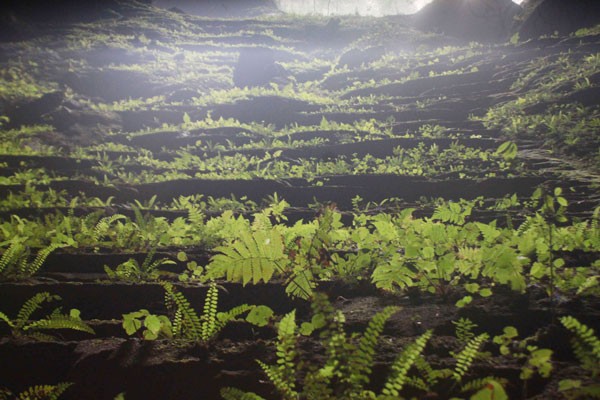 Diverse types of natural tectonic in the cave (Photo: Minh Phong)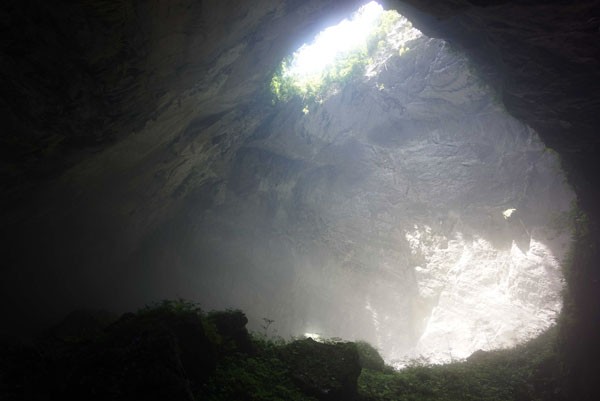 Sun beam in Son Doong cave (Photo: Minh Phong)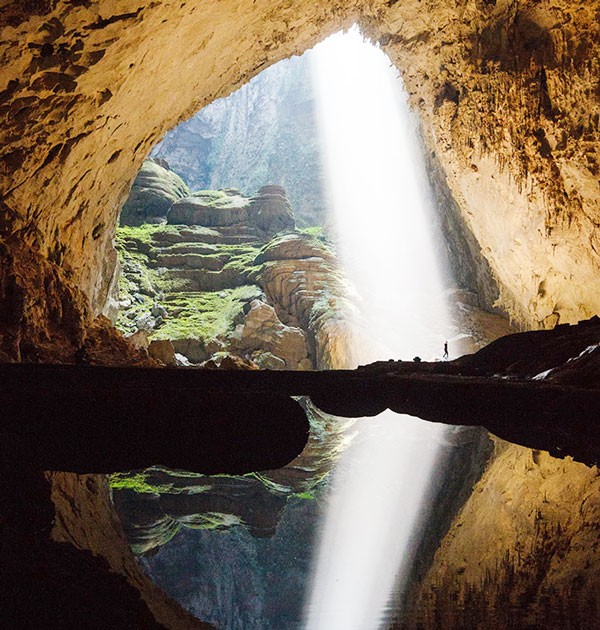 Sun beam in Son Doong cave (Photo: Ryal Deboodt)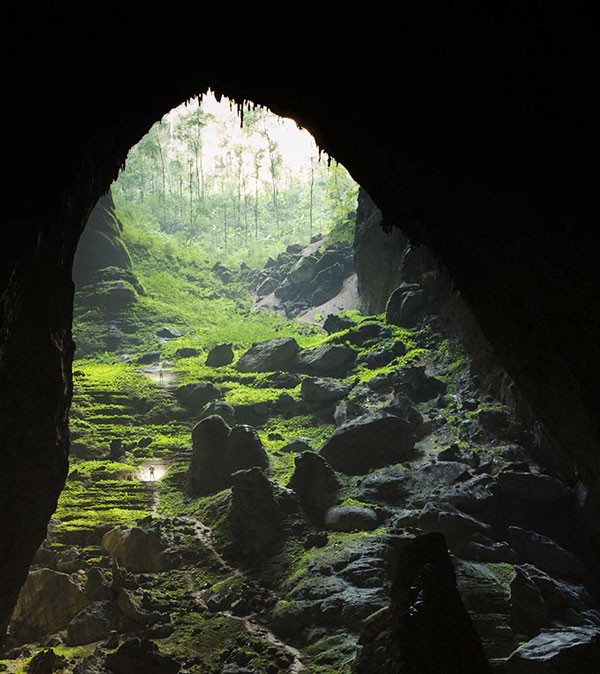 Son Doong cave gate (Photo: Ryal Deboodt)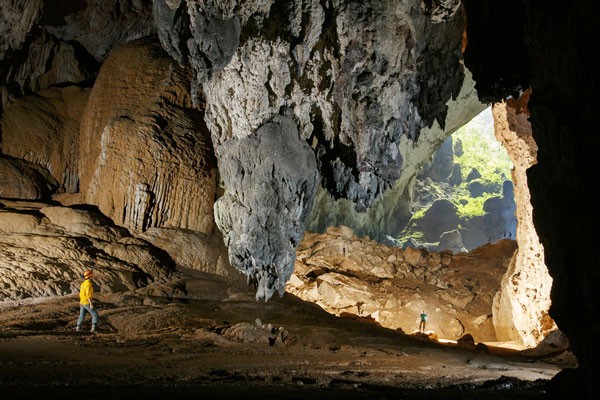 The splendor of Son Doong cave (Photo: Ryal Deboodt)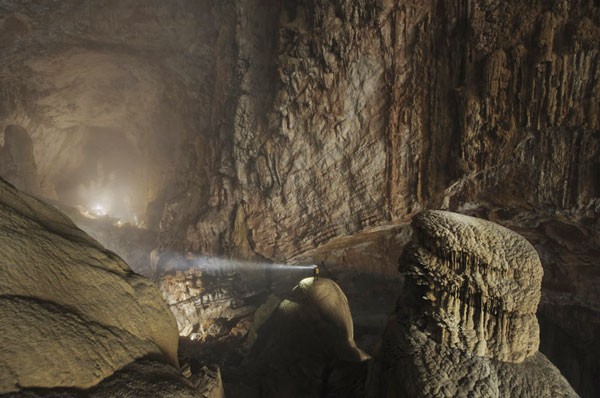 Son Doong cave exploring (Photo: Casten Peter)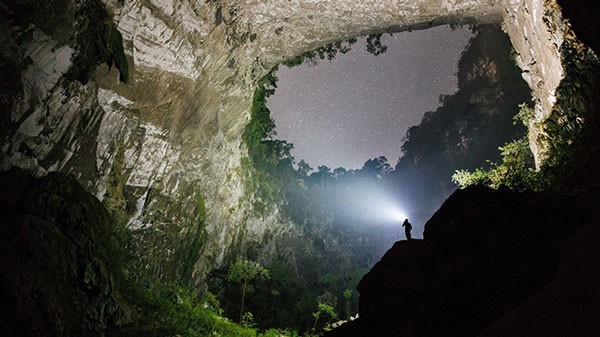 Night sky in Son Doong cave (Photo: Ryal Deboodt)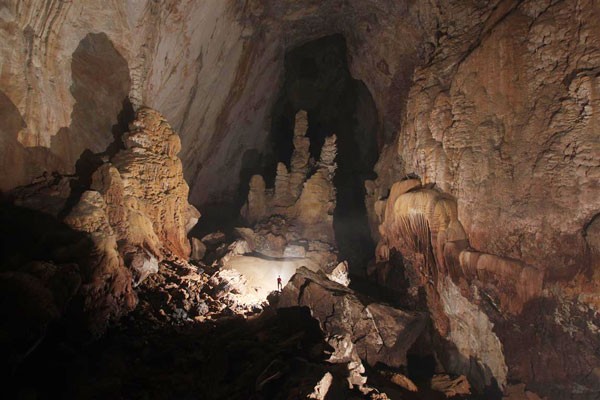 Inside Son Doong cave (Photo: Minh Phong)
The cave with the largest dome (Photo: Ryal Deboodt)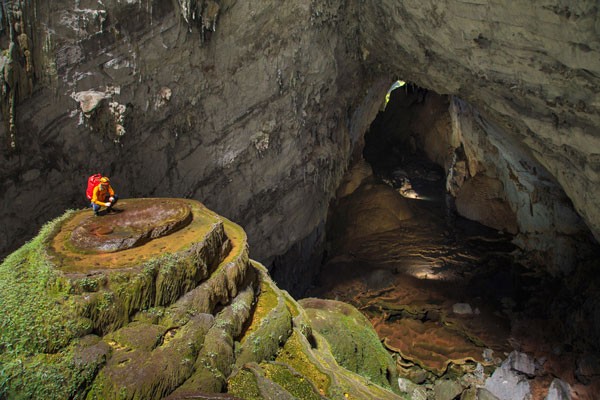 The greatness of Son Doong is the holy grail of science (Photo: Howart Limbert)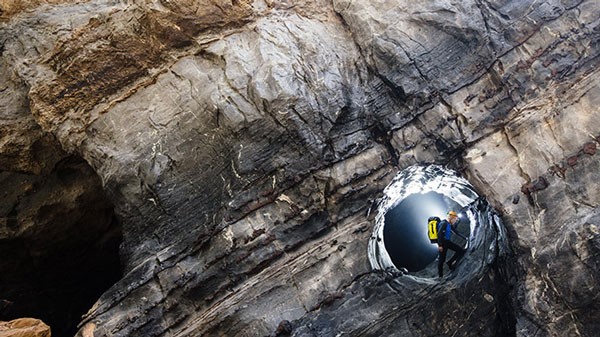 A circular hole on a wall in the cave (Photo: Ryal Deboodt)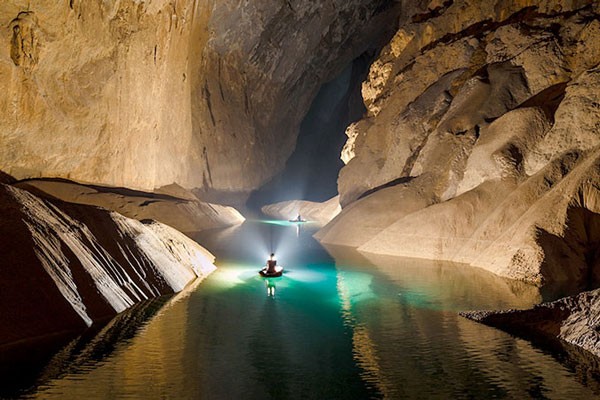 A stream in the end of the cave