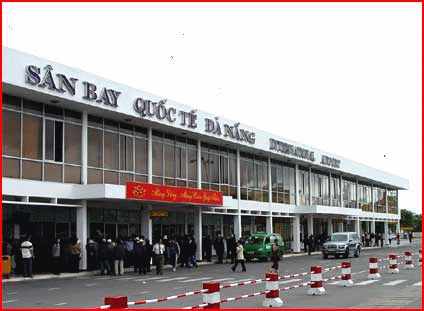 Danang International Airport.
Taiwanese airlines TransAsia has said it would resume direct flights to Da Nang on December 26, four years after they were withdrawn.
It would operate Airbus 321-132 aircraft between Da Nang and Taipei every Wednesday and Saturday.
Far Eastern Air Transport Corp. began direct flights from Kaohsiung to Da Nang four years ago but soon called it off due to low demand.
But now the number of Taiwanese investors and tourists to central provinces is rising as is demand to travel to Taiwan in that region.
There will also be direct flights from Osaka and Hong Kong to Da Nang City this month.