The 113-year-old Sofitel Legend Metropole Hanoi, all-villa resort The Nam Hai Hoi An and five-star Park Hyatt Saigon have made their names again for being the world's best hotels by the US's Travel + Leisure, one of the globe's highest-circulating travel magazines.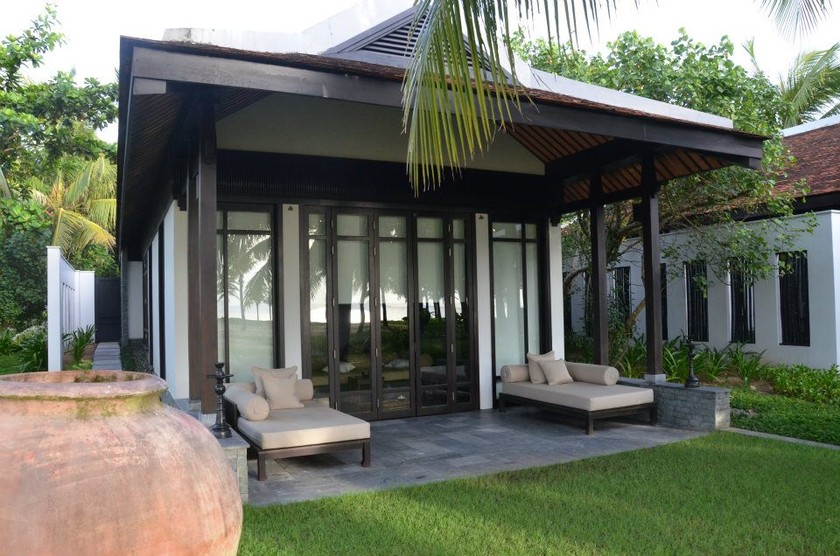 The Nam Hai Resort Hoi An (Photo: KK)
Among 30 top city hotels in Asia, The Nam Hai Hoi An moves to 10th place from 12th while Park Hyatt Saigon ranks 24th.
Sofitel Legend Metropole Hanoi comes seventh in the list and 66th among top 100 best hotels in the world.
The rankings is based on an annual survey of over 17,000 discerning readers who answered a questionnaire and rated hotel candidates in terms of facilities, location, services, restaurants and value.
The world's best award also honours the best cities, islands, airports, spas and cruise lines.-VNA