An eco-friendly tour has been launched at Tram Chim National Park in the Mekong Delta province of Dong Thap.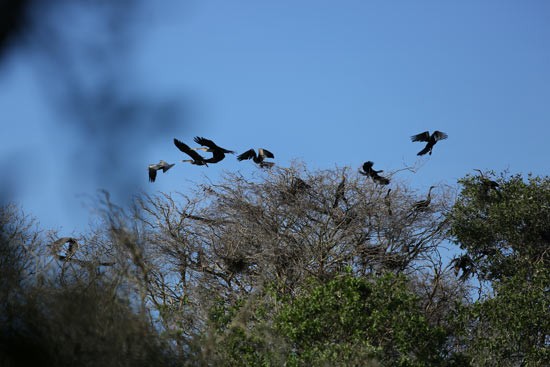 Tram Chim National Park (Photo: Sggp)
Visitors will enjoy a 12km-long route on electric car and a solar-powered boat in 35 minutes.
The new service will not cause impact on environment and creatures in the national park.

Tram Chim National Park is planning to offer a sight-seeing tour during the water rising season on the occasion of National Day (September 2) and the Tourism Day Festival to be held on September 27.
Tram Chim National Park was recognized as World Ramsar Site in 2012.

The park becomes Vietnam's fourth Ramsar site if it is accepted by the Ramsar Convention, after Xuan Thuy Natural Wetland Reserve in the northern province of Nam Dinh, recognised in 1988; the Bau Sau (Crocodile Lake) Wetlands and Seasonal Floodplains in Cat Tien National Park, recognised in 2005; and the Ba Be National Park in the northern province of Bac Kan, recognised in 2011.

Tram Chim National Park in Tam Nong District of Dong Thap Province is spread over an area of 7,313 hectares and has abundant flora and fauna species with over 130 species of vascular plants.

Tram Chim is home to over 100 species of plants, 100 species of vertebrate animals, 40 species of fish, and nearly 200 types of water-birds, of which 15 are on the endangered list.
Many bird species in the park have been listed as endangered and rare like the Big Cormorants, Painted Storks, Lesser Adjutants and the Sarus Cranes.