Minister of Transport Truong Quang Nghia yesterday instructed relevant agencies to rationalize and upgrade some items at Tan Son Nhat International Airport to increase flight operations performance instead of expanding the airport.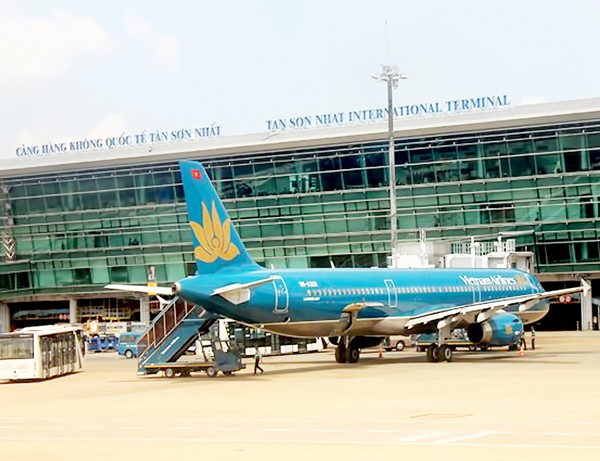 An aircraft at Tan Son Nhat Airport (Photo: SGGP)
At a meeting on the airport's plan adjustment in the phase from now until 2020, minister Truong Quang Nghia said that the airport expansion would meet with many problems including huge site clearance costs.
 
After analyzing all factors, he concluded that some items at the airport should be upgraded and rationalized to reduce the time which aircrafts have to wait in the air to land on runways. This year, he proposed relevant agencies to improve aircraft parking yards and runways.
 
Tan Son Nhat Airport capacity should not increase more than 40 million passengers a year as per proposals by consultant units because Long Thanh International Airport will serve 25 million passengers a year after coming into operation in 2023-2025.