The Government has approved a decision reocognizing Tuyen Lam Lake tourist site in Da Lat resort town in the Central Highlands province of Lam Dong as a national tourism site.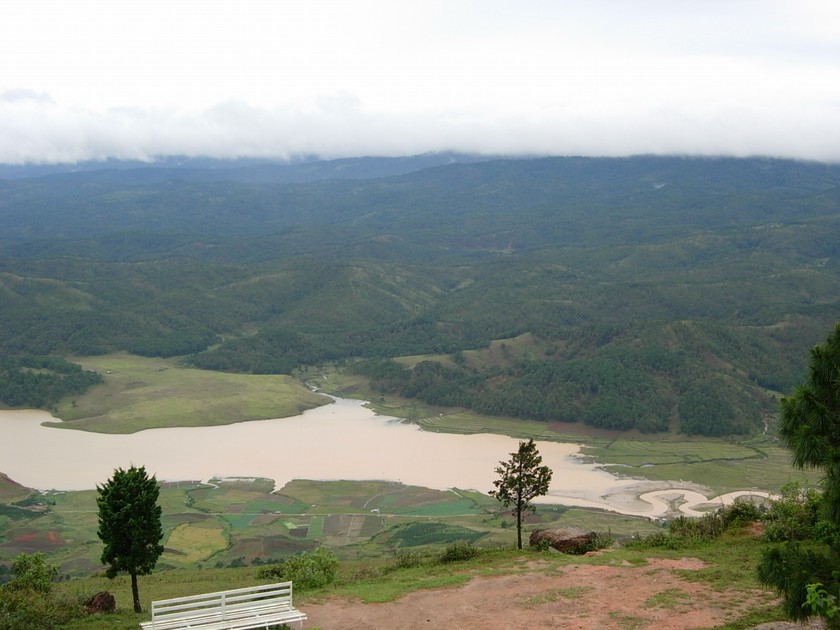 a corner of Tuyen Lam lake (Photo: KK)
Tuyen Lam Lake tourist site covers on an area of more than 2,900 hectares, including the lake's area of 350 hectares.
The site, 6km away from Da Lat City has seen 10 businesses who are operating with a total capital of VND2,449 billion, starting from January, 2004.
The tourist site consists of ecological tourism area, resort, golf course,sports snd spiritual tourism products.