The UK newspaper The Independent has named Vietnam among six once-dangerous countries that are now safe holiday destinations.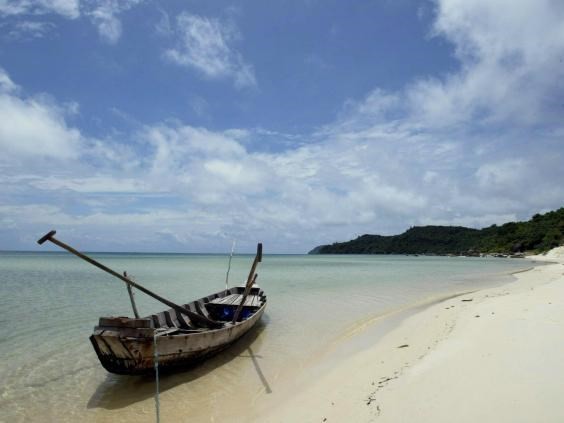 Vietnam's Phu Quoc Island (Source: independent.co.uk)
Forty years after the anti-American resistance war, Vietnam sees strong development, attracting more and more foreign holiday-makers.
According to The Independent, the War Remnants Museum - the top attraction in Ho Chi Minh City - has been through a few name changes in its time. It began as the Gallery of American Crime, then became the War Crimes of Aggression Gallery.
Twenty years ago, to broaden its appeal to US visitors, it was rebranded as the War Remnants Museum.
Vietnam welcomed over 6.33 million foreign arrivals in the first ten months of this year. The country is working hard to build its image as a safe and friendly tourism destination.-VNA