Enroute from Bangladesh to Singapore on December 5, a Vietnamese cargo ship 'Nosco Victory' of the Northern Shipping Joint Stock Company, rescued 39 seamen adrift on the Bay of Bengal near Bangladesh.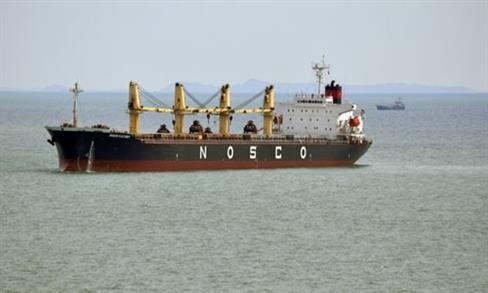 Vietnamese cargo ship Nosco Victory (Photo: Internet)
The seamen were crew members and passengers of the Bangladeshi ship 'Nayou' that sunk during its voyage from Bangladesh to Malaysia. When the incident occurred 'Nayou' had 200 passengers and crewmen on board.
The Vietnamese ship continued to look for other victims of Nayou in the territorial waters of Bangladesh. It has attempted to contact the owner of Nayou for cooperation.
The Vietnamese ship will carry the victims to Singapore if they fail to contact the owner.