Nearly 1.2 million international tourists visited Vietnam in February, increasing 19.1 percent compared to last month and 42.2 percent over the same period of last year.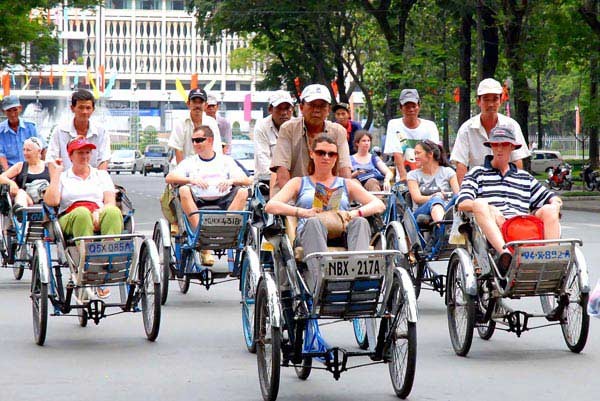 Tourist arrivals increase sharply
Statistics showed that Vietnam received more than 2.2 million international travelers in the first- two months of this year, increasing 33 percent compared to the same period of 2016.
The local tourist industry targets to welcome over 11.5 million international arrivals and 66 million domestic tourists this year with total tourist turnover of VND 460,000 billion.