The national flag carrier Vietnam Airlines announced it yesterday canceled 12 international flights connecting between Vietnam and Taiwan (China) because of the influence of 'Nepartak' super-storm.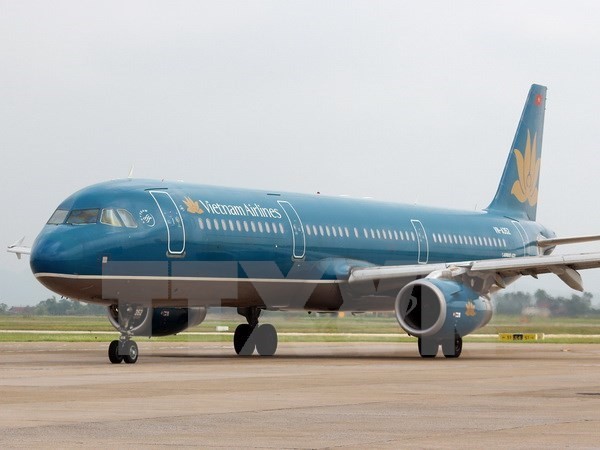 (Photo:SGGP)
Today, Vietnam Airlines also stops more three routes of Taipei - Hanoi, Taipei - HCMC, Kaohsiung - HCMC.
However, it said that the carrier will reschedule more eight flights which delayed due to 'Nepartak' typhoon on July 7, 8. Of these, six flights are linking HCMC/ Taipei and HCMC/ Kaohsiung.

Due to effect of strong wind and heavy rains in Da Lat city, Vietjet's aircrafts could not take off and descend, so it had to cancel flights of Hai Phong- Da Lat- Hai Phong, Hanoi- Da Lat- Hanoi and HCMC- Da Lat- HCMC on July 8.